Alliance to End Hunger Statement on Passage of the Global Malnutrition Prevention and Treatment Act in the House of Representatives
April 28, 2022
WASHINGTON (April 28, 2022) The following statement is attributed to Eric Mitchell, Executive Director of the Alliance to End Hunger.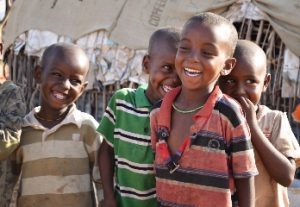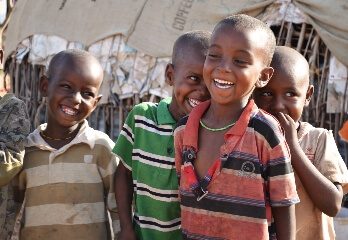 "The Alliance to End Hunger applauds the passage of the Global Malnutrition Prevention and Treatment Act in the House of Representatives last night. The overwhelming bipartisan support for such a bill is testament to our nation's desire to be a leader in ensuring malnutrition is eradicated across the globe and is a message that could not have come at a more critical time.
Nutrition is fundamental to the development of children, especially in the first 1,000 days from conception to the age of two.  We also know the devastating impact malnutrition can have, with nearly half of all child deaths around the world linked to poor nutrition. Further, in the wake of the war in Ukraine, we are witnessing the ripple effects that conflict can have on food security and nutrition the world over.
This legislation will play a key role in coordinating the US Government's investments in nutrition to build greater impact in nations that need the most assistance, and will undoubtedly lead to the saving of children's lives and the futures of many communities. The Alliance thanks the supporters of this bill, and especially the leadership of Congressman McCaul (R-TX-10), Congressman Meeks (D-NY-5), Congresswoman Kim (R-CA-39), and Congresswoman Houlahan (D-PA-6).  We now urge the Senate to immediately pass this crucial legislation in order to address the urgent nutritional needs of families, communities, and nations around the world."